I'm 15 weeks today and all I can think about is what gender my babe will be!! I should be able to find out at my next visit which is soon and I can't wait! I'm 100% fine with either but deep inside me I feel like it will be a boy... don't know exactly why but if it ends up a girl it will surprise me! I really want to find out the gender because I have two ideas for the babies room. Either of these could be for either sex but I am really stuck on setting them to a specific gender... don't know why... plus it will help me finalize the decision on which theme I want. This is a hard decision believe it or not.
So if its a boy... I want to do a space theme for the room.
via
via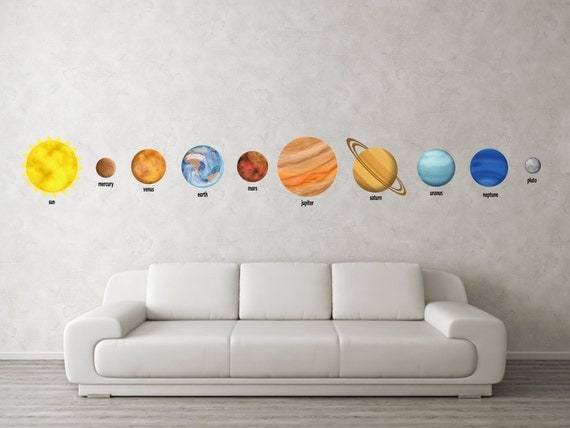 via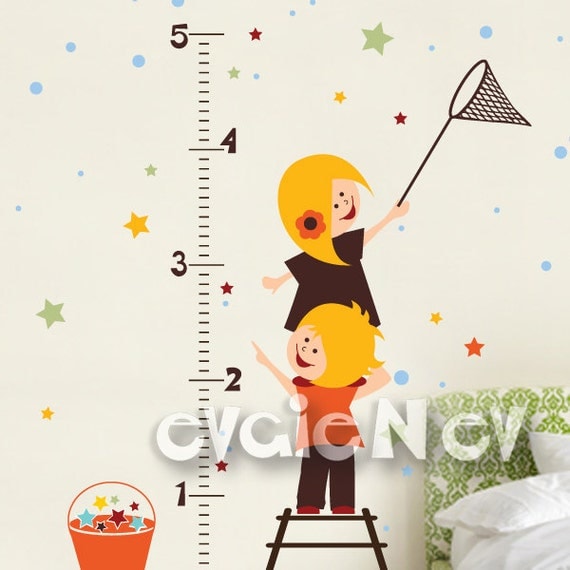 via
via
And if its a girl I want to do a hippie room (I have a lot of hippie stuff already ;)
via
via
via
via
via
So... I have two really good questions for you tonight!!! I promise I won't get mad by any answer ;)
Just want to hear you opinion...
What gender do you think my baby will be?
Which baby room theme do you like best (doesn't have to be based on first answer)?