It's been a while since I showed you some of my etsy favorites and to be honest I need to post about something other than baby..... so here it goes.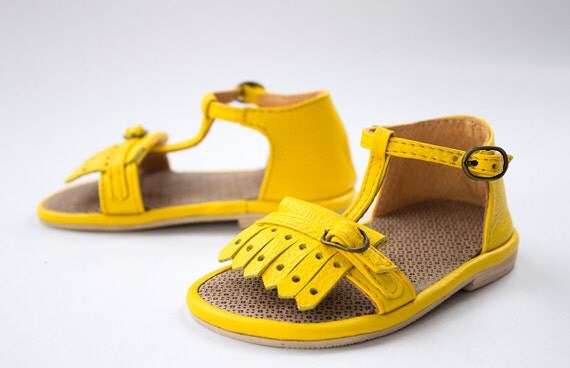 These adorable toddler sandals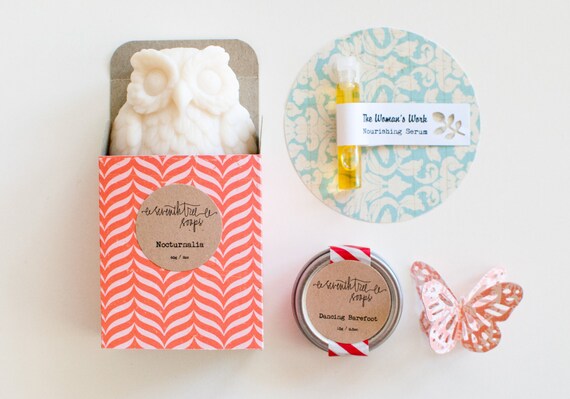 This cute owl soap gift set
This adorable felt house village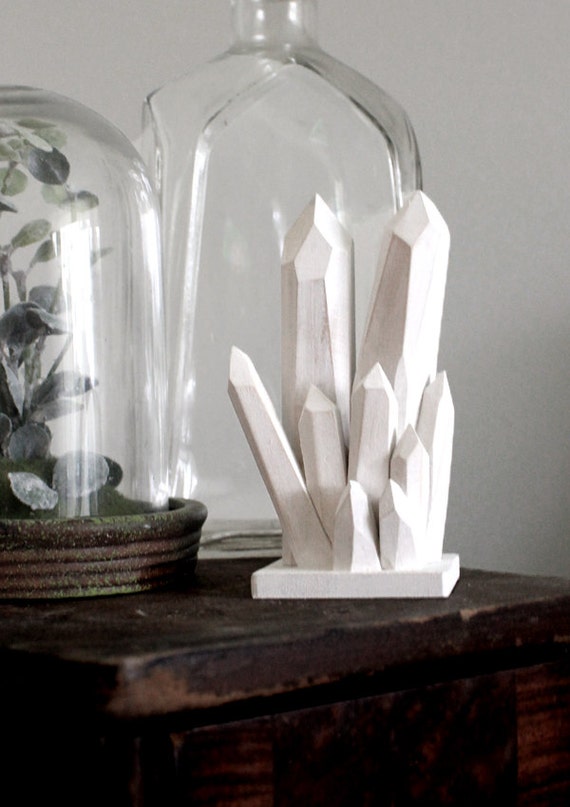 This awesome wood crystal sculpture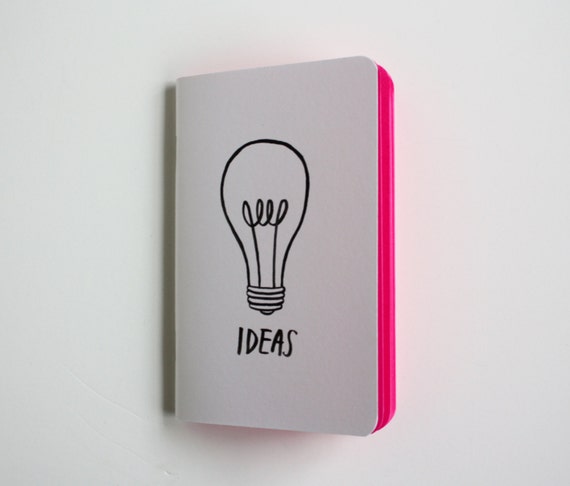 This perfect bright ideas pocket notebook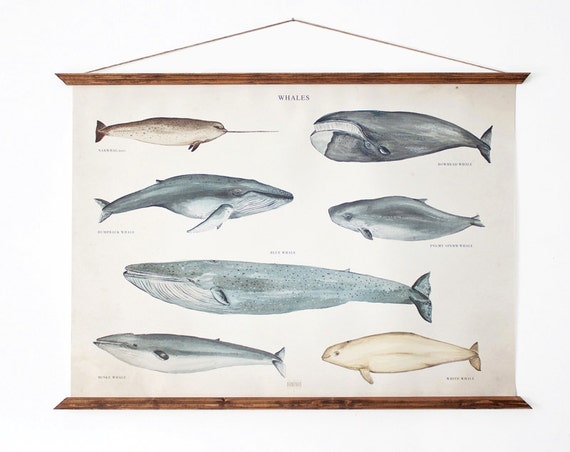 This unique whale illustration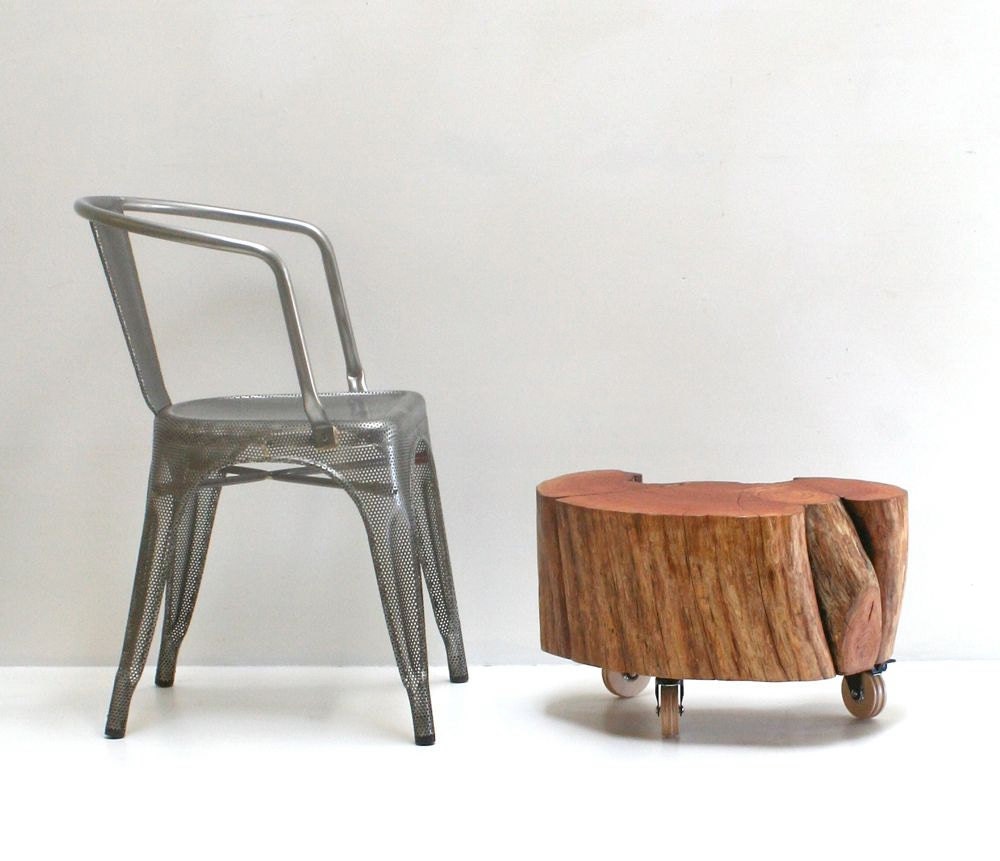 This stump table from a Juniper tree!!!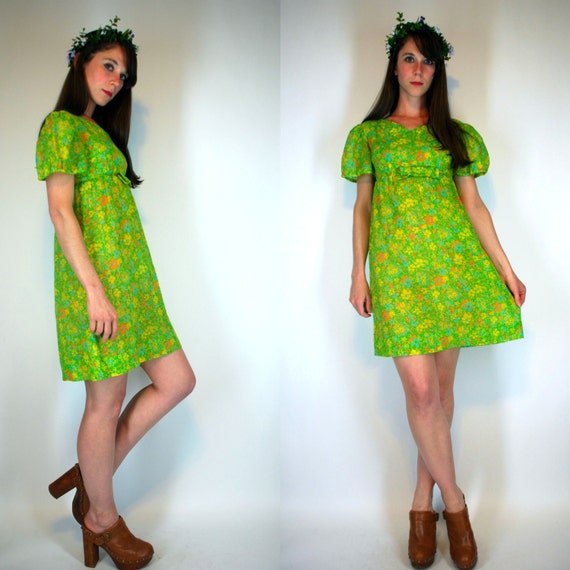 I would totally wear this vintage 60's garden party dress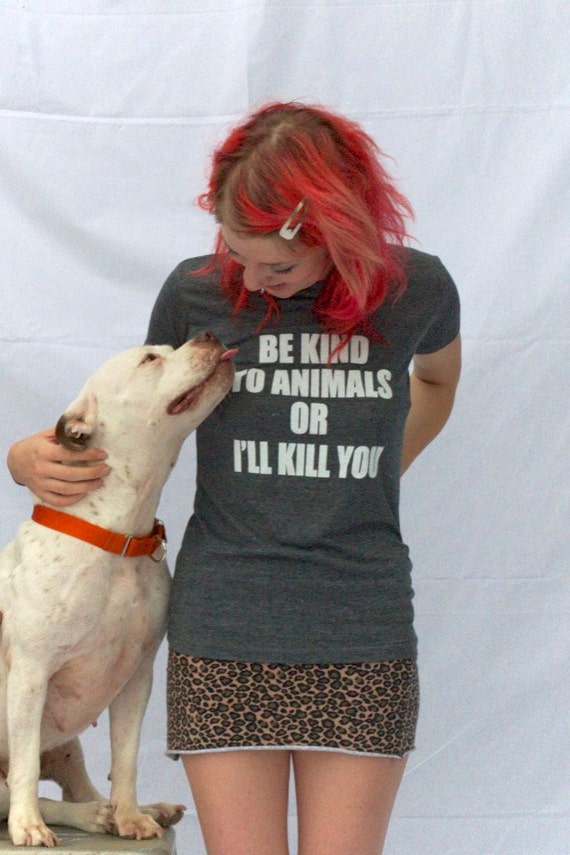 really need this shirt.... k?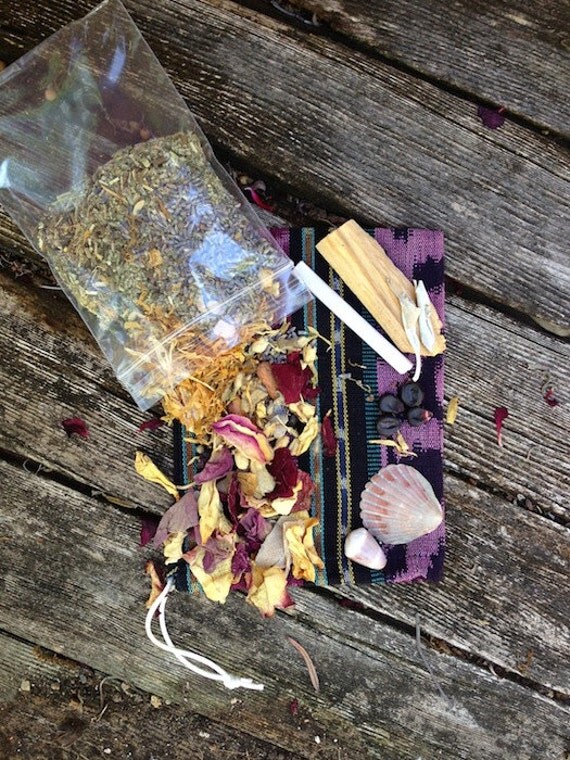 would absolutely love this daughter-of-the-sun offering pouch
:) see anything you like? leave a link to one of your etsy favorites... I would love to see!