The New Age Native is a combination of the traditional tribal shapes, lines and textures but with a neon galactic twist. The combination is a perfect spring starter and summer fashion trend that is popping up all over etsy and retail stores across the planet!
Check out these great pieces to style up your New Age Native look...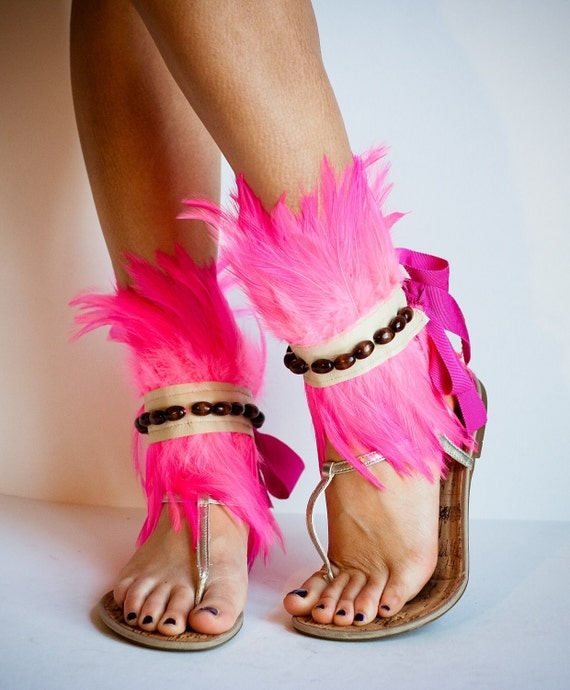 Next up we have a really awesome Neon Tribal style necklace by
Doloris Petunia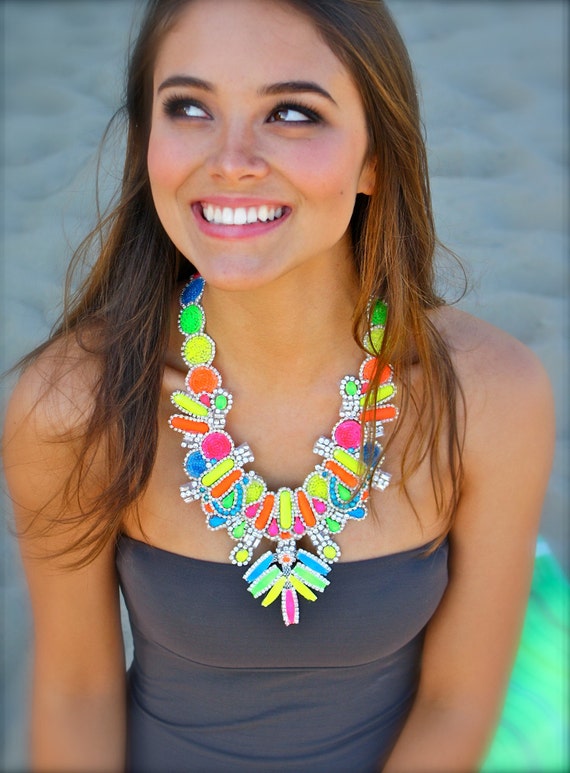 Now for some cute earrings...
Check these beaded beauties by
Ziguidi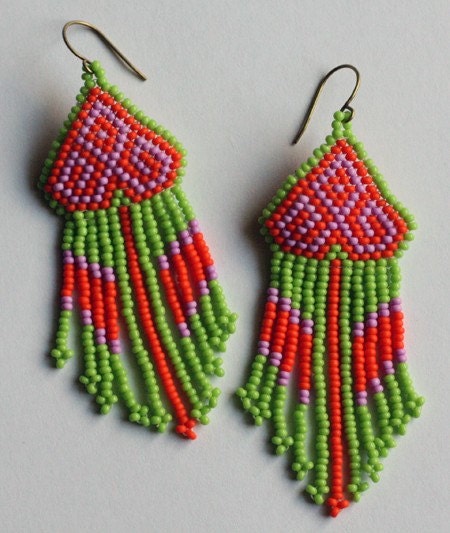 Don't Forget about your Phone!
This awesomeness comes from a etsy shop by the name of
Zero Gravity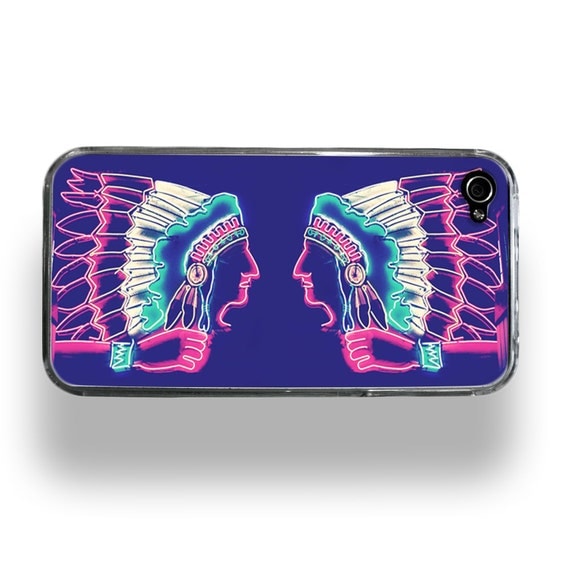 Check out these awesome fashion pieces from a shop by the name of
QooQooFashion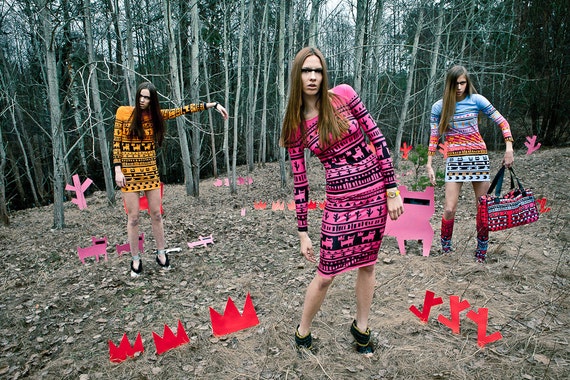 So hopefully this has inspired you to start thinking about that spring/summer wardrobe!
If anything I challenge you to grab some neon paint, markers, beads, feathers... and come up with your own New Age Native inspired pieces! I would love to see them!
For more New Age Native Inspired pieces check out this treasury...
<3 your little red feather