It's been a busy week and looks like a busy weekend because I will be selling some items at a craft bazaar in town. So wish me luck! Here are a few of my favorites for friday!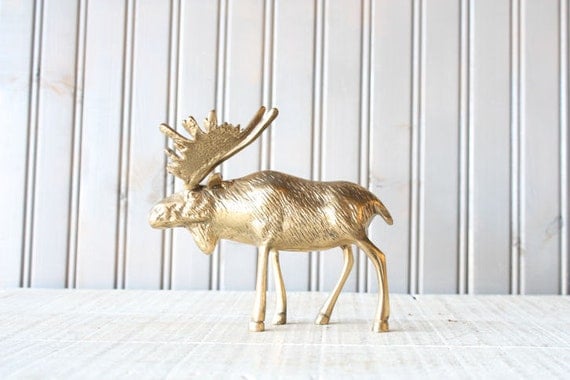 brass moose via etsy


This movie



What are you loving this Friday? Are you in the Christmas spirit yet.... right now it's the one thing keeping me smiling! Have a wonderful weekend!