The intergalactic girl is all about being noticed, looked at and lots of stares or should I say stars.
She is in charge of her own universe and is not afraid to show it.
Why? Because this galactic trend takes you to a galaxy far far from here where fashion rules.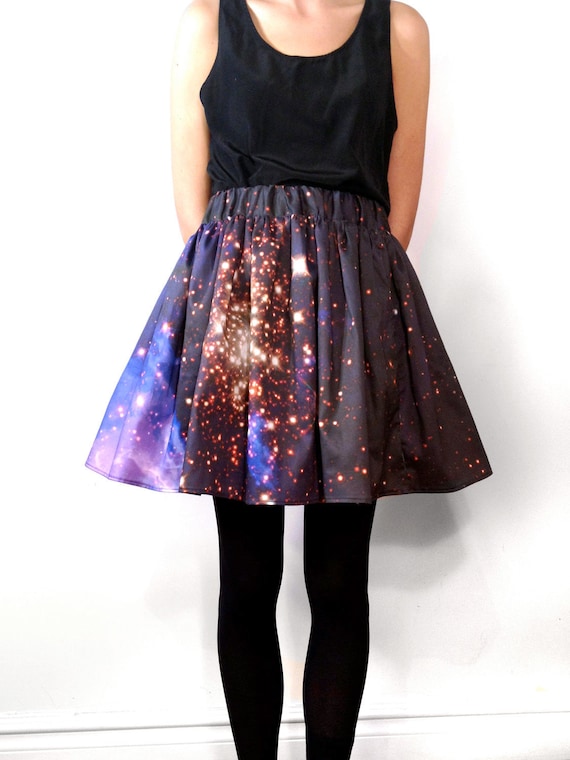 What a killer Skirt from Etsy shop: Shadow Play Nyc (be sure to check out her shop for tons of beautiful galaxy inspired pieces!)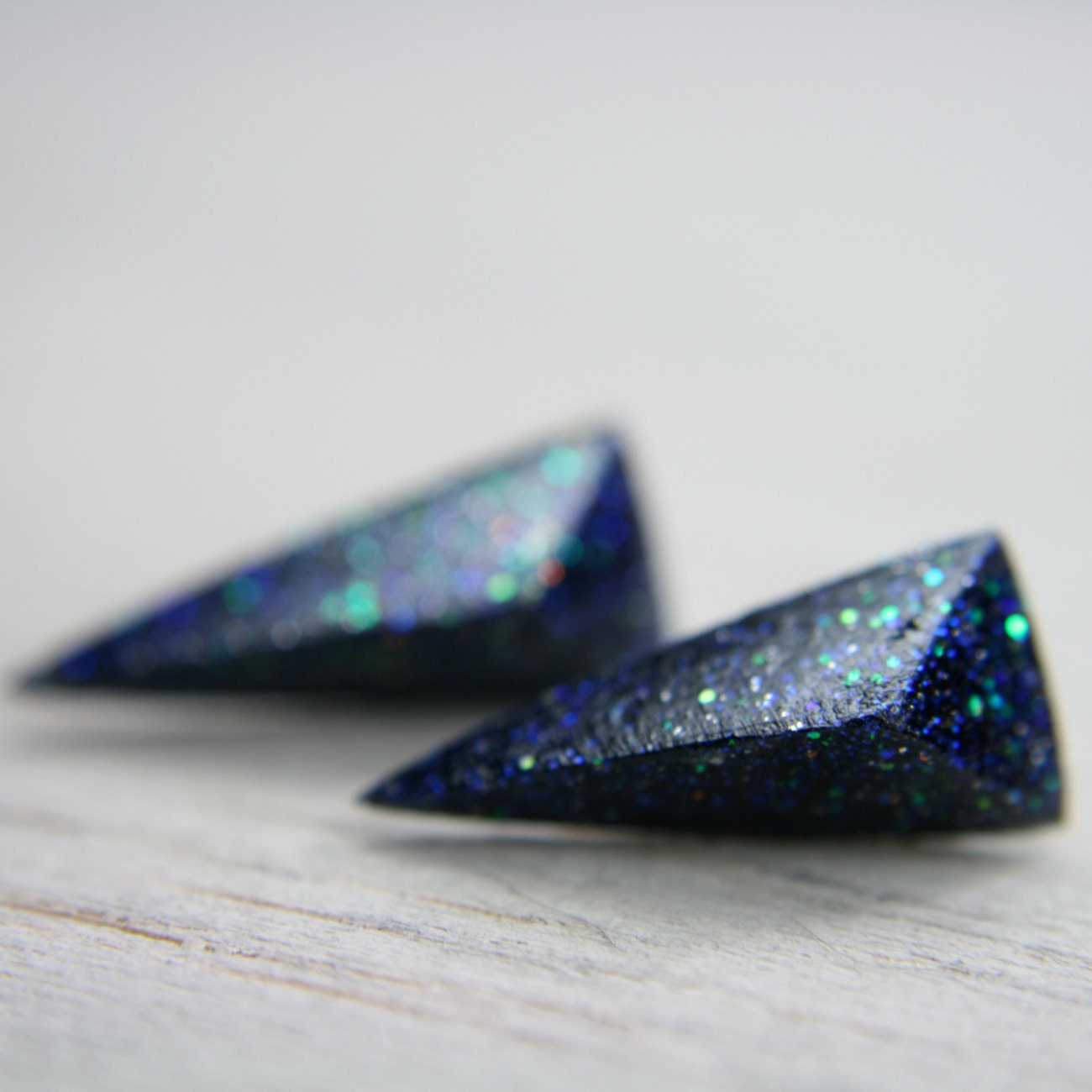 I am in love with these galaxy spike post earrings from etsy shop: Tiny Galaxies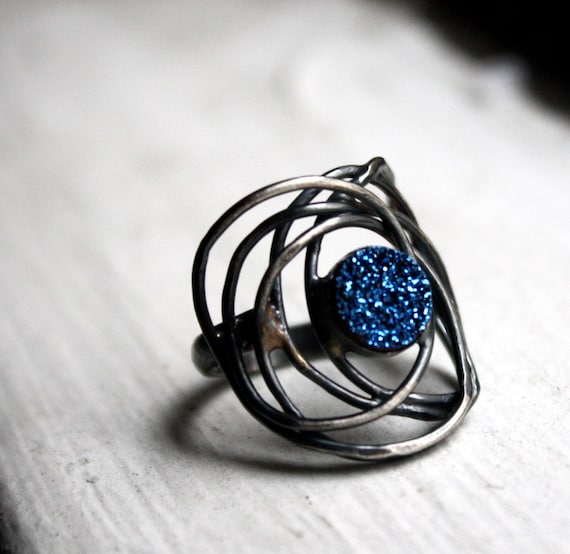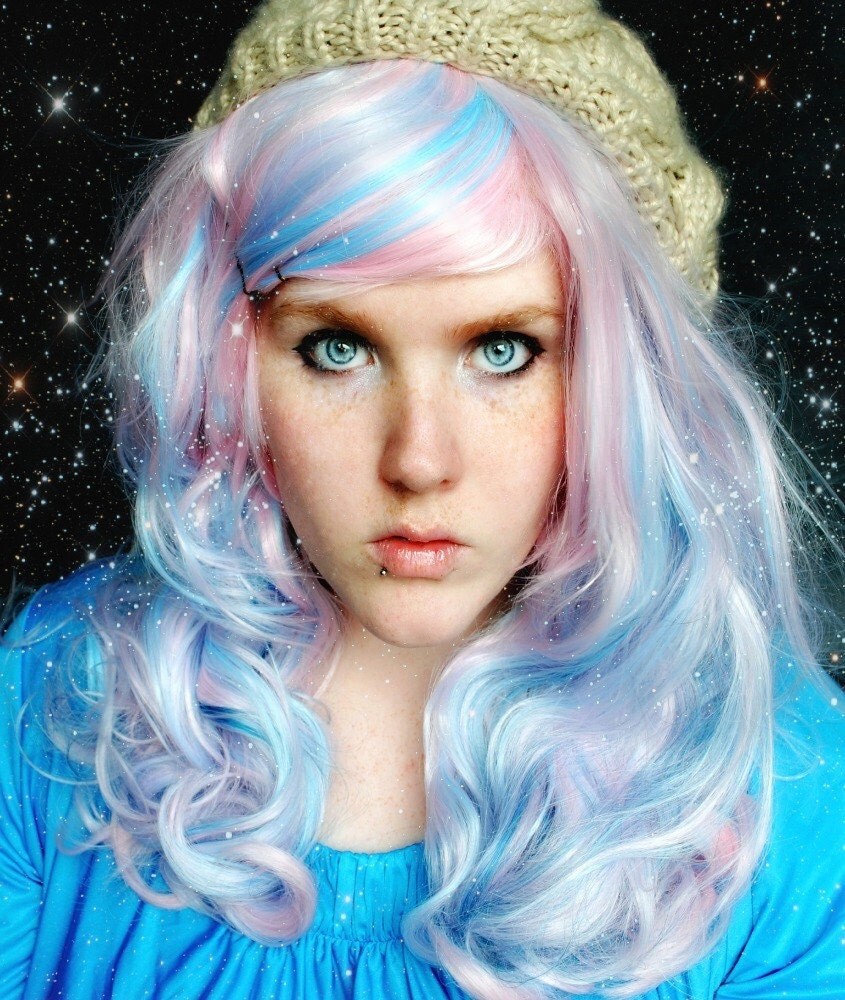 Check out the wonderful leggings I found from an awesome brand I ran across called
black milk clothing
.
(lots of awesome stuff I suggest you check it out!)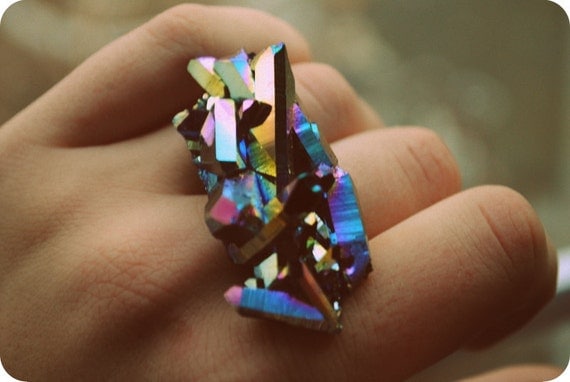 Don't Forget to check out my Etsy shop: Run 2 the Wild for my new galaxy inspired real crystal rock rings!
Check out The High Fashion Runway Looks...
and how about some awesome makeup to pull it all together?
and now just some space inspired pictures I fell in love with while searching the trend... enjoy!
What's your opinion on the galaxy trend? Have you already been rocking it? What's your favorite picture from this post?