Just want to celebrate with some wonderful things on Wednesday and share with you some bits of my life at the moment!
Things I need for summer on etsy....
A cute patriotic headband :)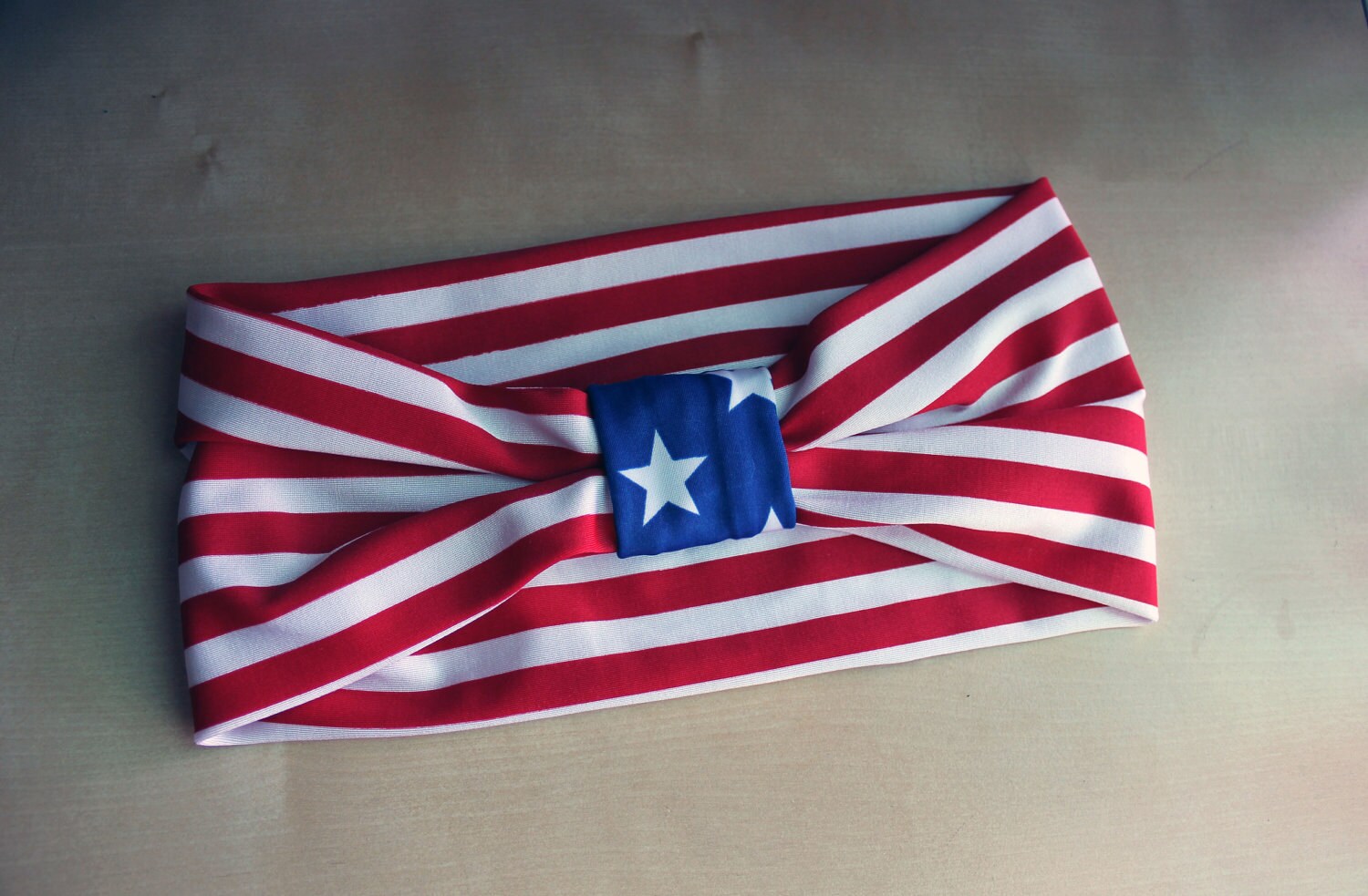 A super huge bow bikini... that will help disguise my little chest ;)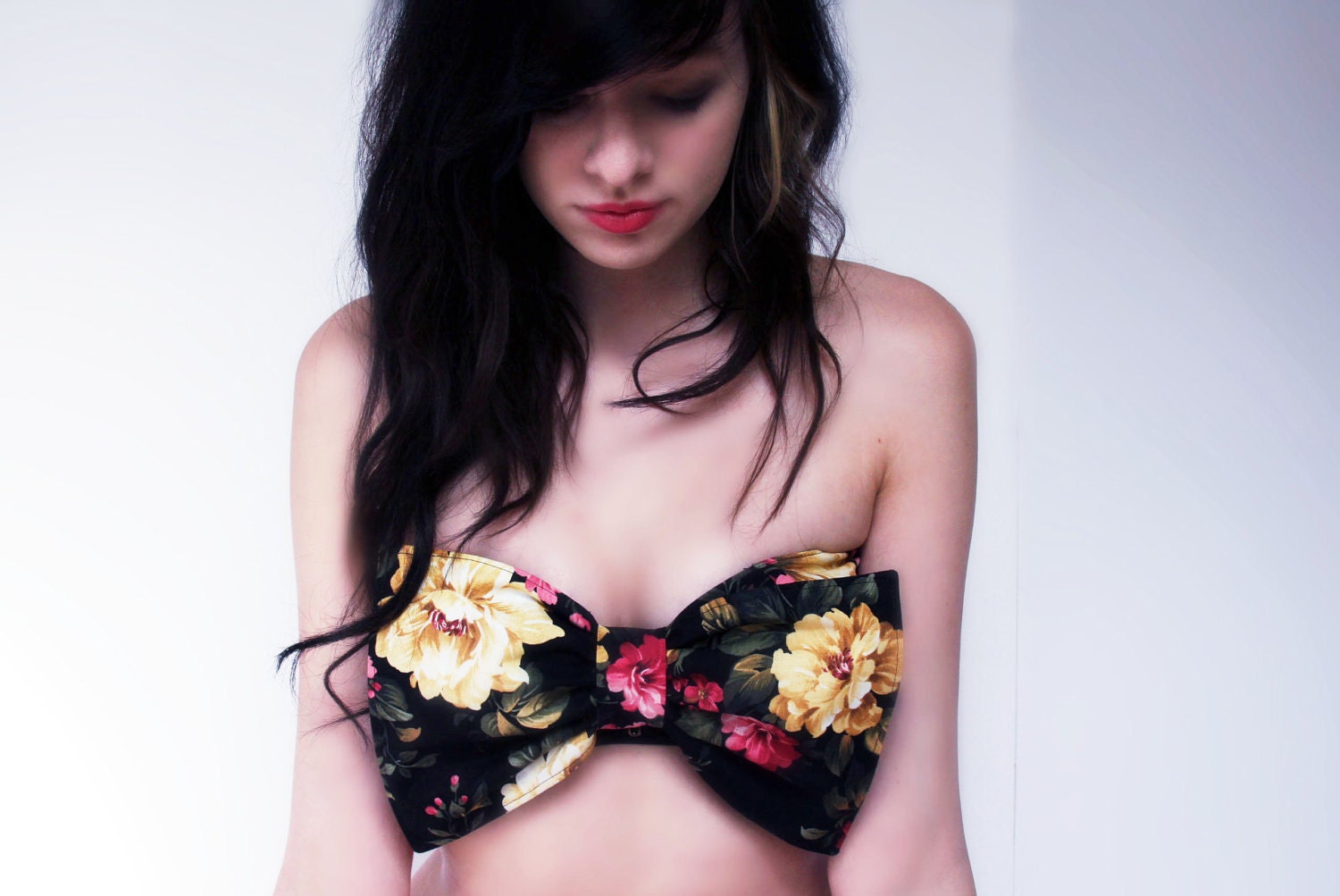 A one of a kind festival top... might try to make one of these :)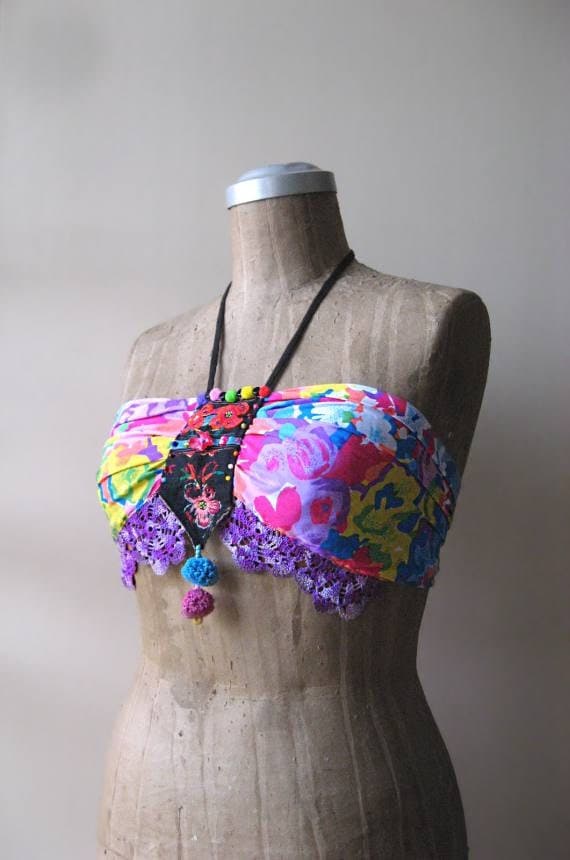 This cute bottle pendant..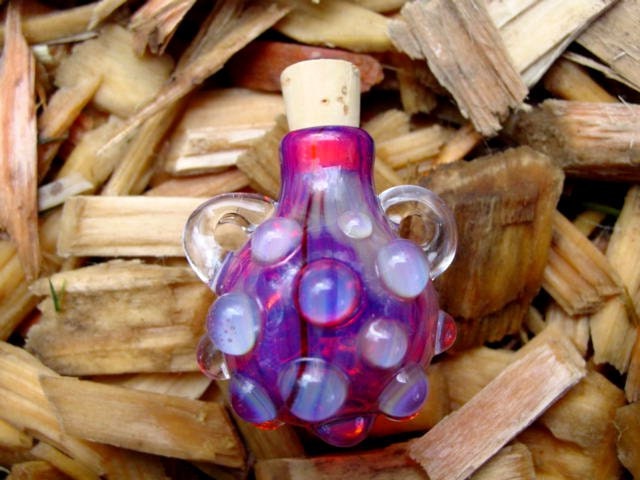 And these vintage shades... :)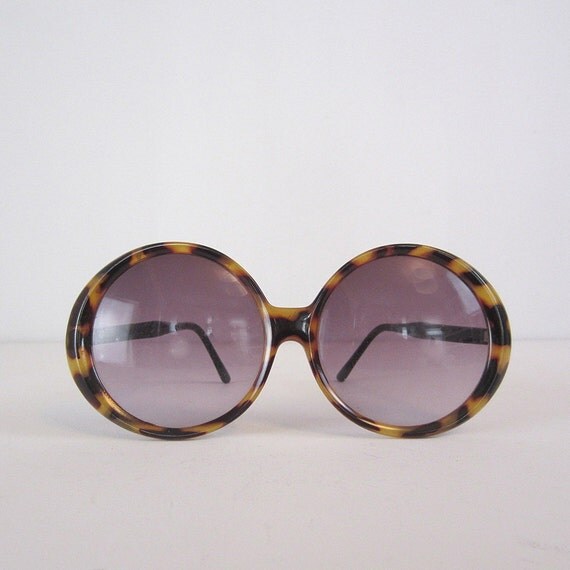 I thought I would share with you my mode of transportation at the moment which seems to be what I will be using for a while....
Also I have a wonderful special in my shop at the moment... FESTIVAL GRAB BAGS!! Which will only last for a limited time since their are only 10 available... well now nine!
Lots of goodies that are from my festivals in the past... just making room for new inventory!! 10 items in each bag that will vary from magnets to hair accessories to jewelry! Some retailed for as much as 10 dollars!
So let me send you a special package for the measly price of 10 dollars!! Maybe we can become pen pals!!
Have a WONDERFUL WEDNESDAY!! :)