I am super excited because today we leave to go camping at natural bridge. The cool thing about it is that I will be able to mark several things off my summer bucket list just from this weekend so that makes me even more excited. You can find that post
here! Click this to get my Summer bucket List!
Today since I will be busy getting ready to leave I wanted to share with you some images that I have been collecting to help inspire this camping trip!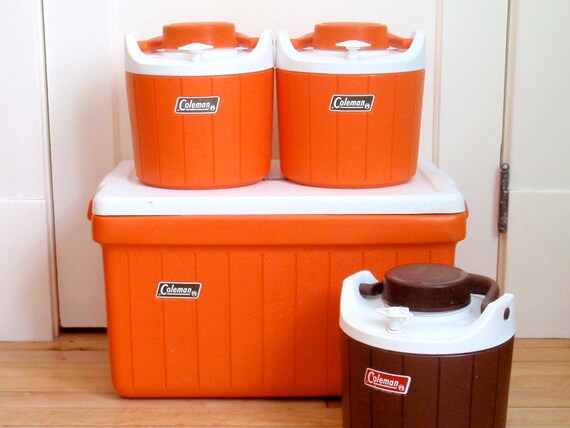 A bottle of wine and a hammock are a must!
Need to remember to bring cast iron skillet!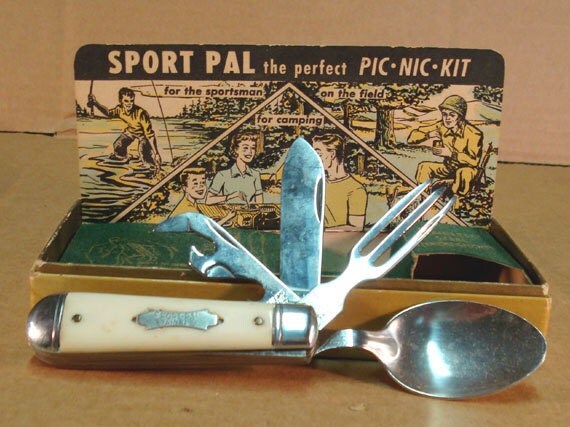 The sound and smell of a campfire!!! :)
Excited to explore new trails!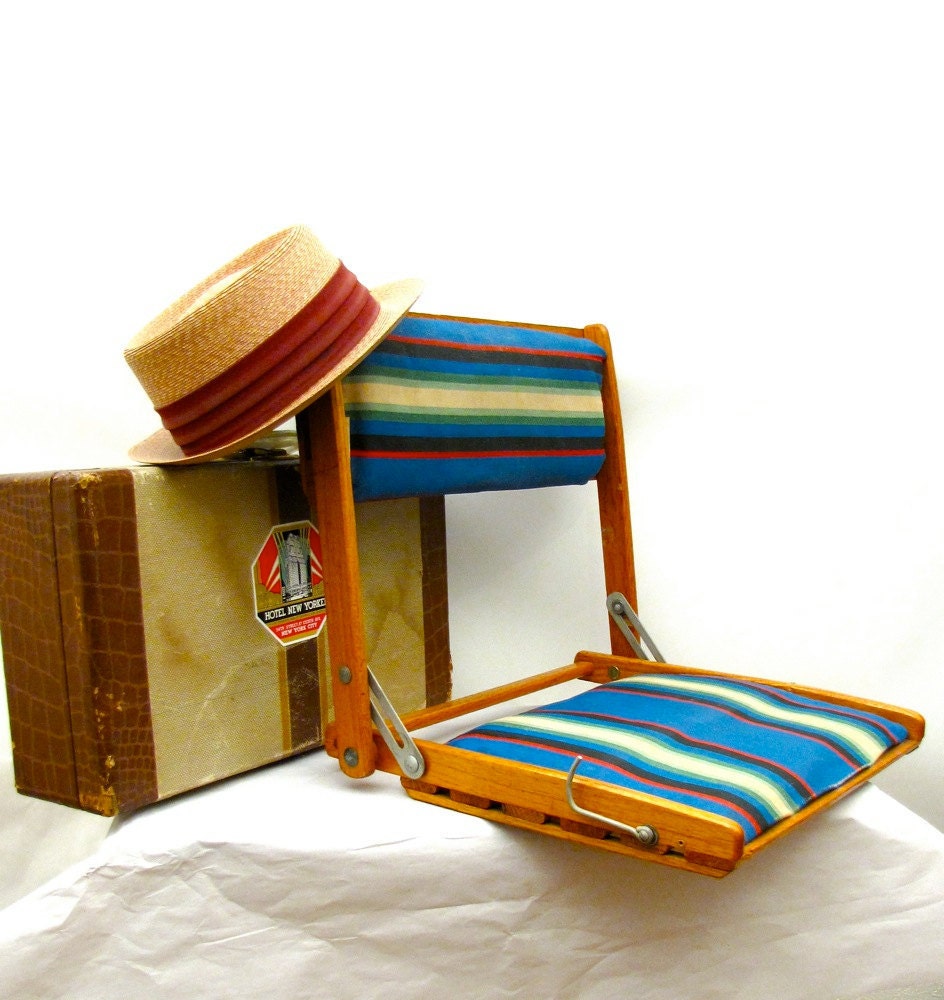 Like anything you see?
Have a wonderful weekend! Can't wait to share all my photos with you on Monday!