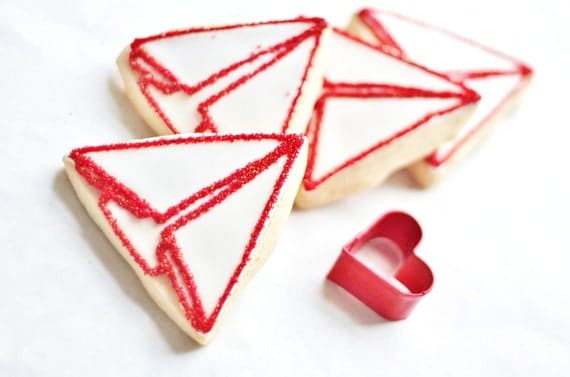 via
I am actually really glad it is friday today! I wanted to show you some of my etsy valentine themed favorites. I usually try to pick at least 10 things but to be honest it was hard to find anything really cool specifically for valentines day on etsy. Which totally shocked me. I feel like the search is a lot harder than it was when I started a year ago.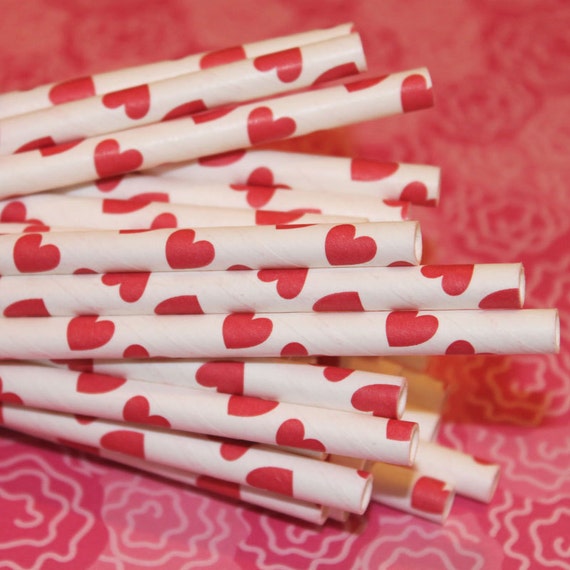 via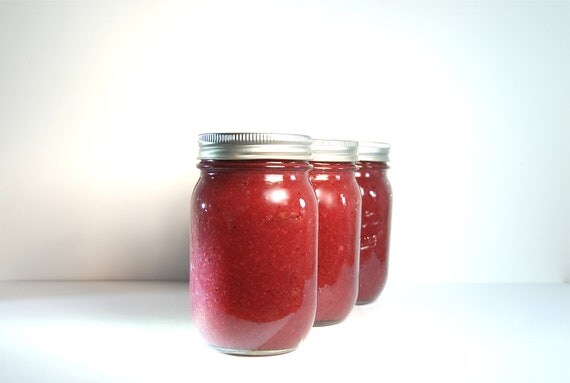 via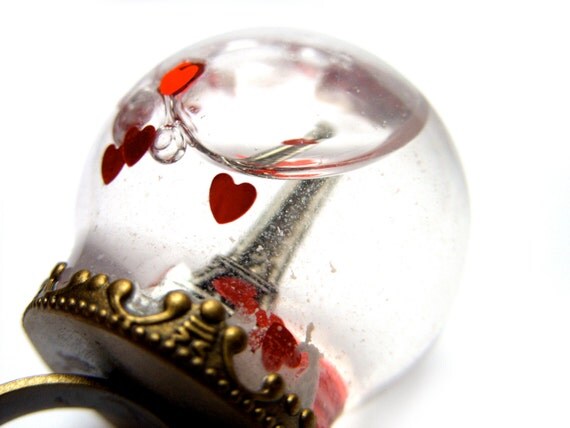 via
via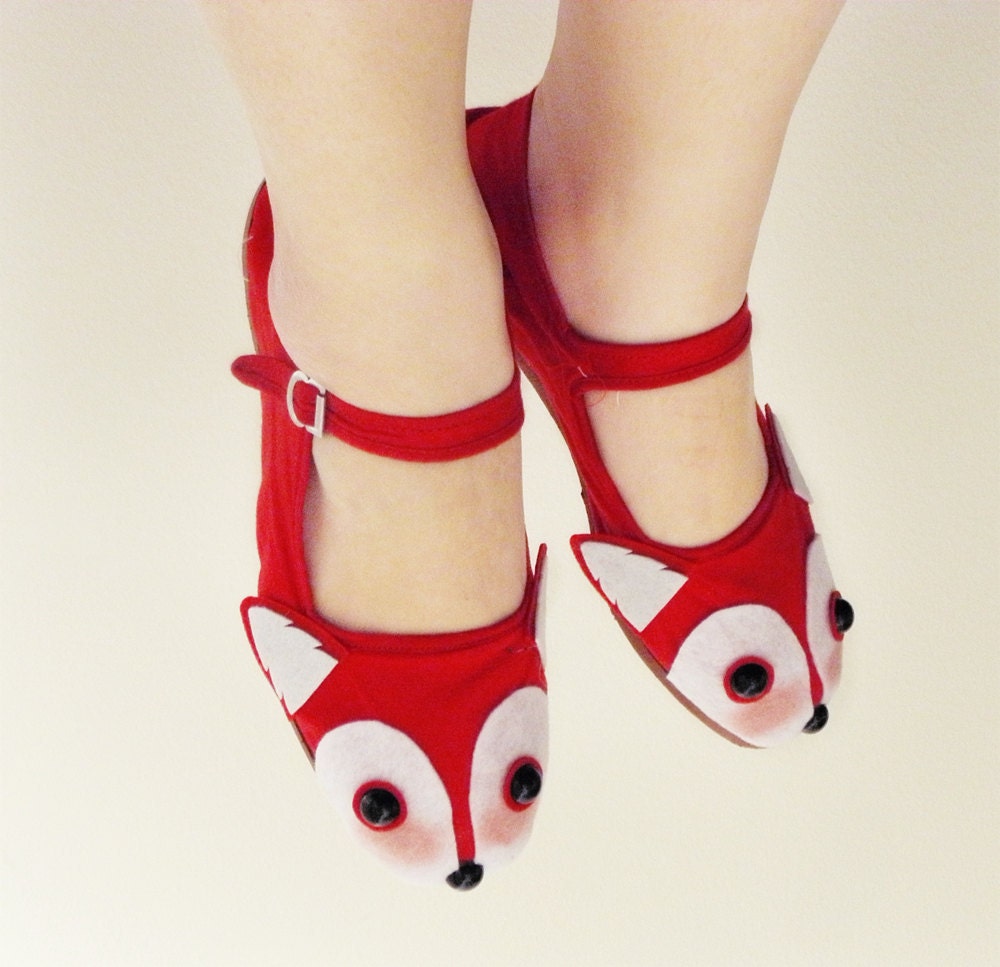 via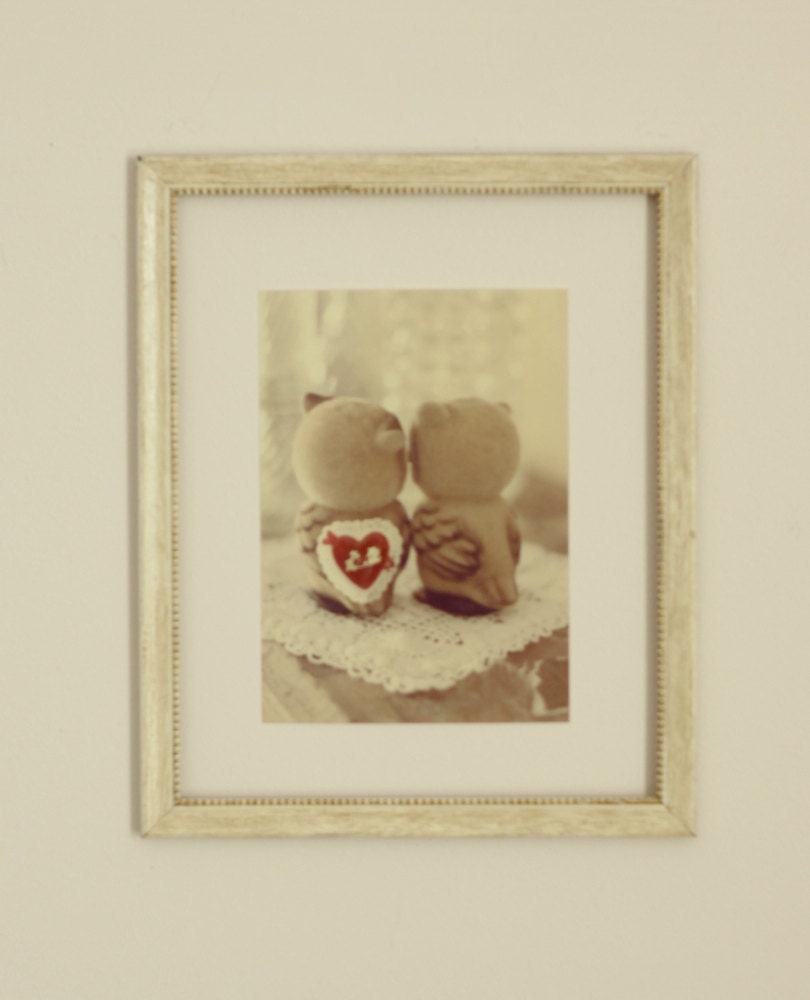 via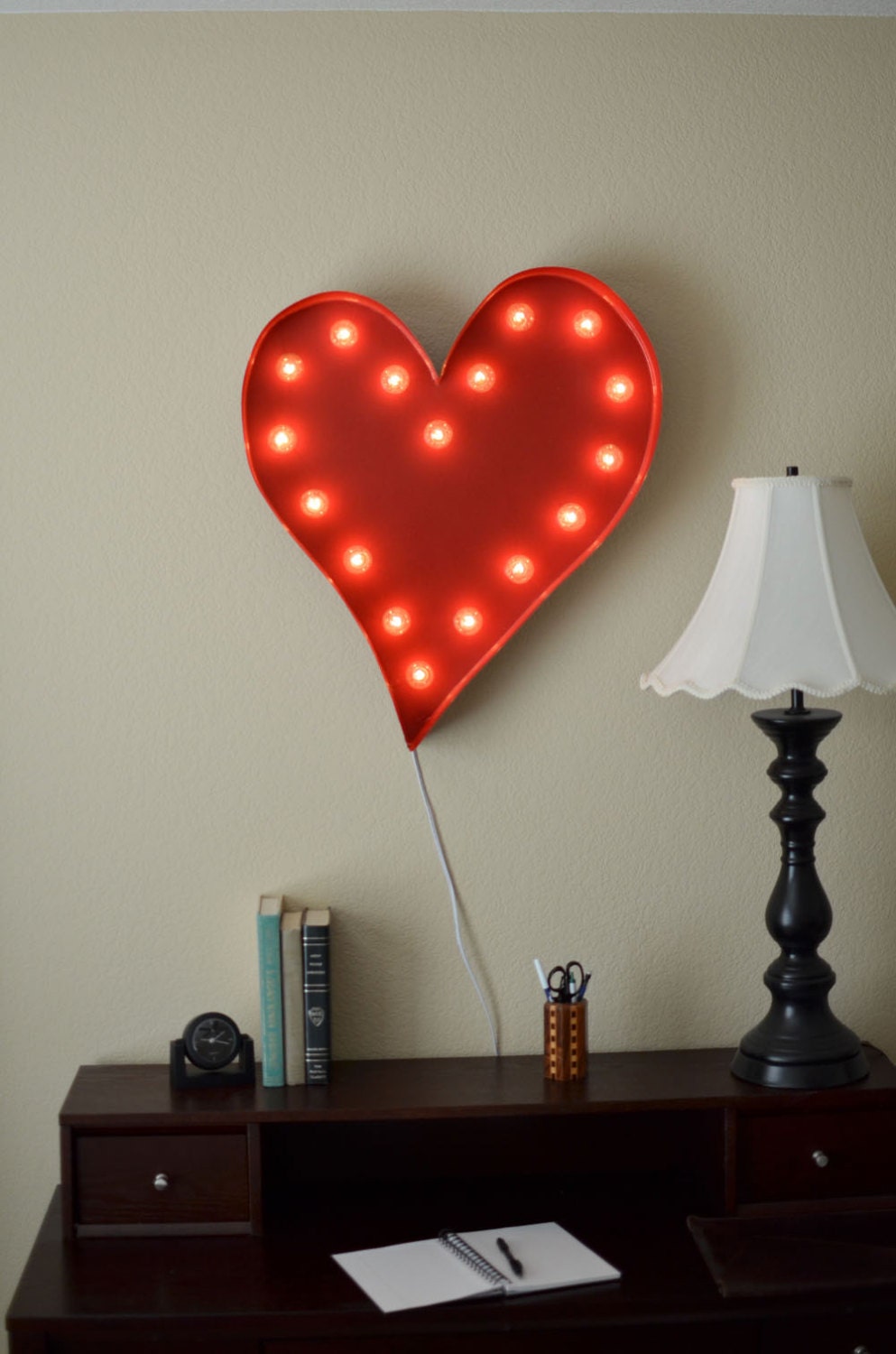 via
PS Don't forget to Enter the Giveaway
here
and check out and enter the latest sketchbook prompt
here
I finally added a picture of my sketchbook page on it!
Also if you know of anything really cool valentine themed etsy items drop a link below!
Enjoy your weekend and I will see you Monday!