Instead of this Wednesday being weird I thought I would share with you my wishlist. I have been wanting soo many things... its soo hard to resist but here are 10 things I really wish I could afford to get!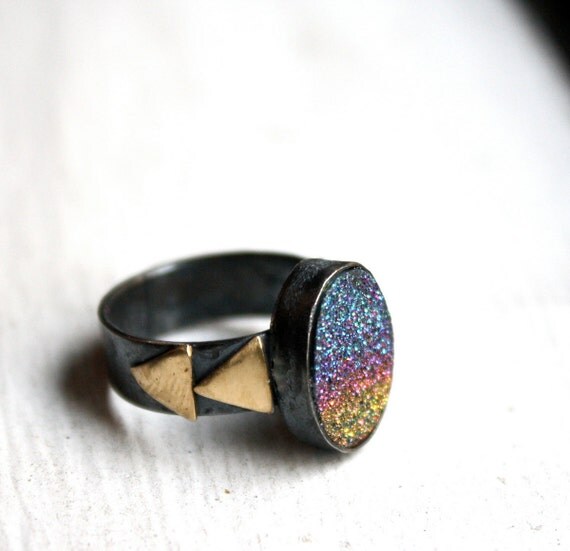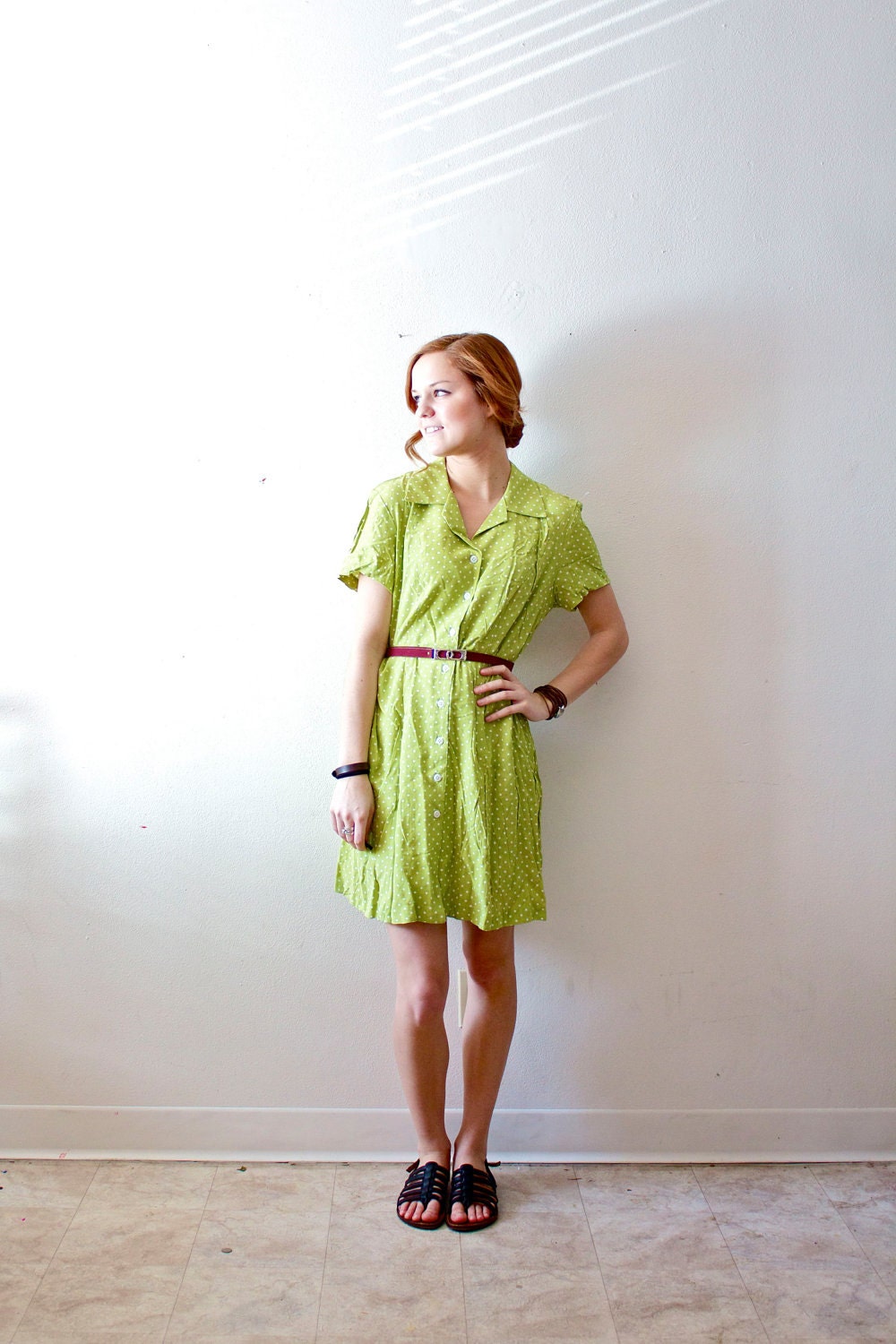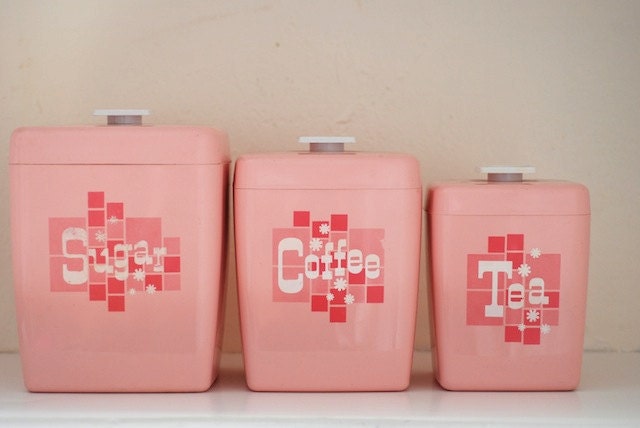 5. These Kitchen Accessories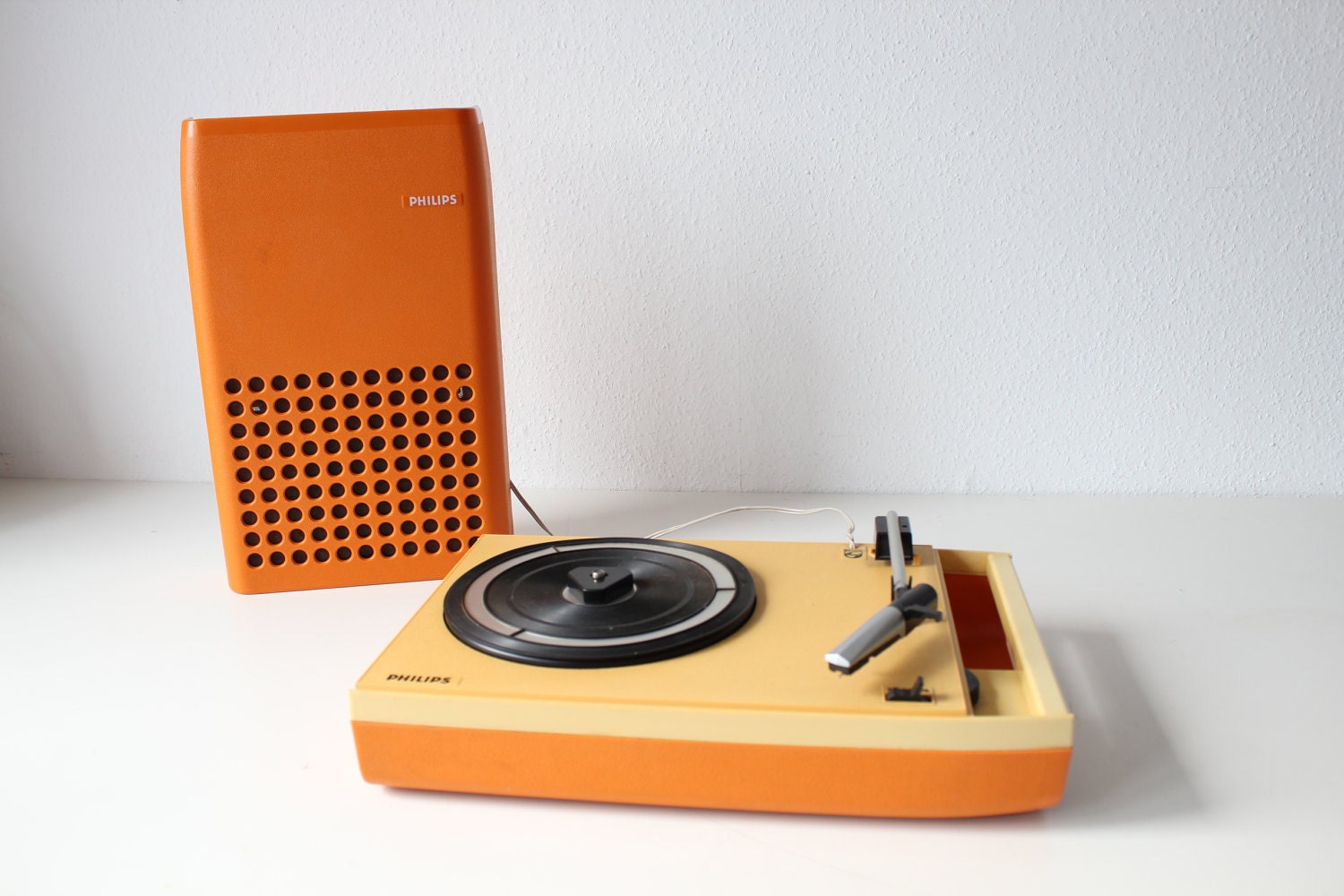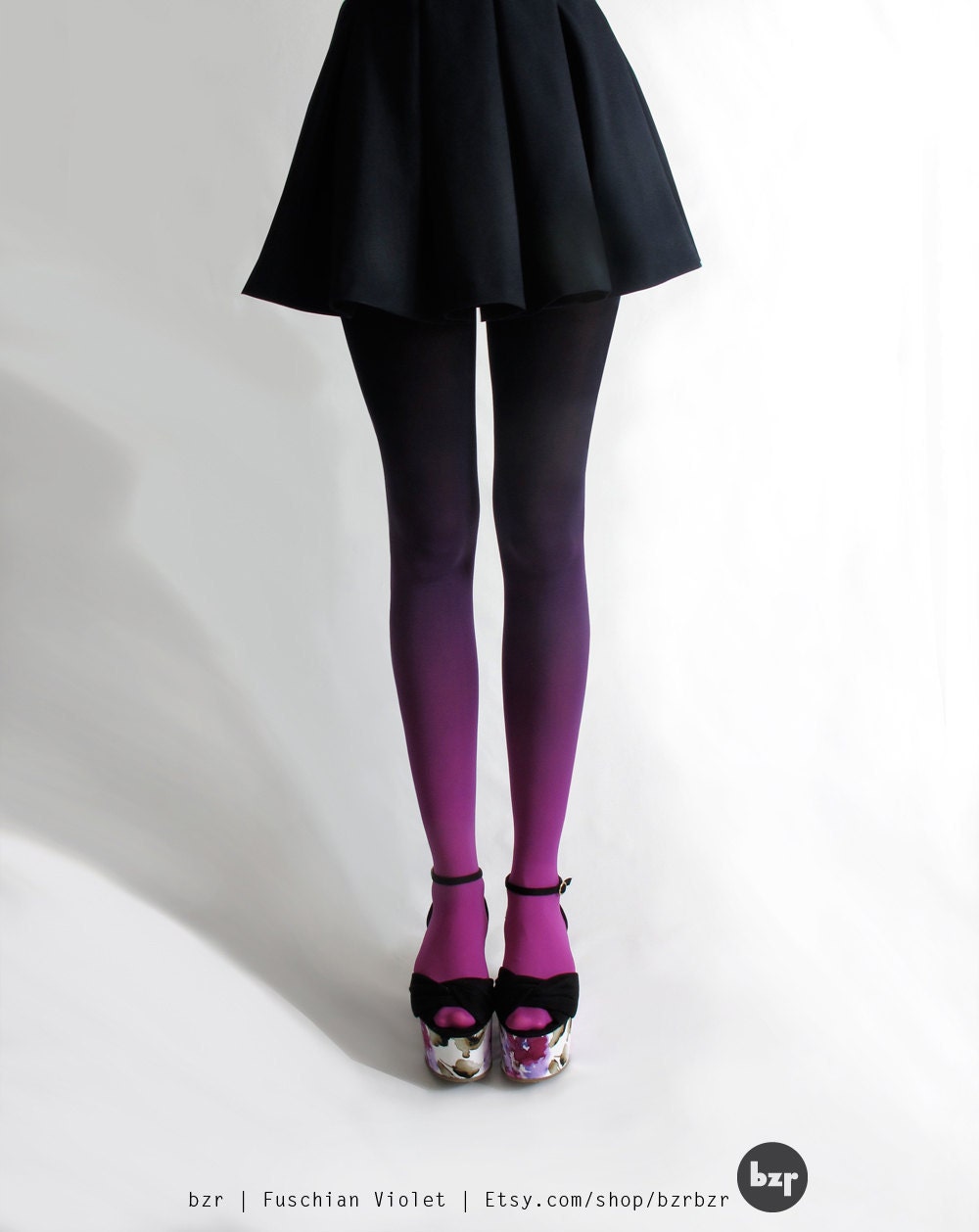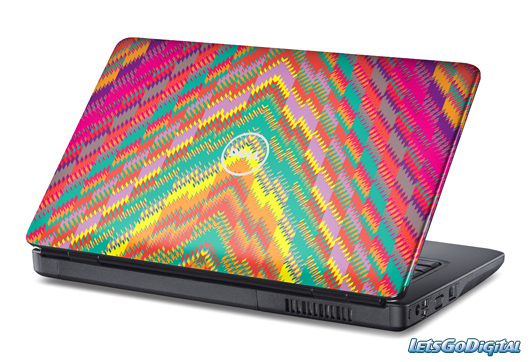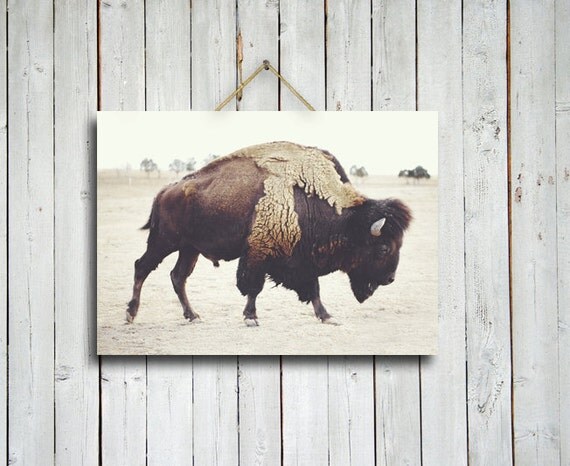 oh and can I throw in this please...
Anything on your wishlist currently?