I have been so obsessed with the Moon lately, for a long while, and still a little now I wanted to get a tattoo of a moon and sun (but I can never figure out where to get it). Anyways the moon means so much to me, from the it being the light of the night, to always remembering my gram when a full moon was out meaning that was when all the crazy people came out! I have been inspired a lot by the moon lately, maybe you'll get a little inspired too.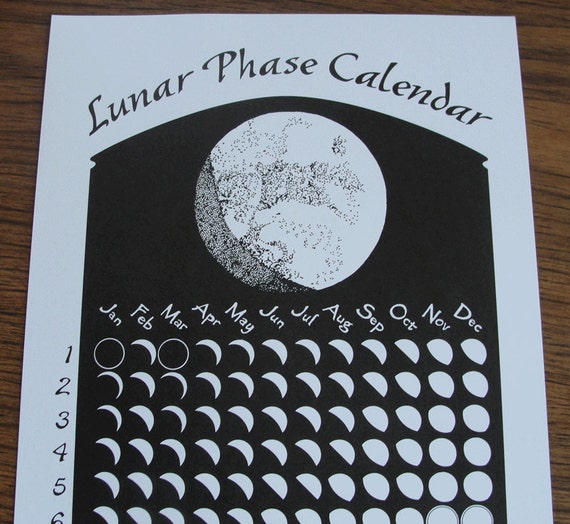 I recently purchased this amazing moon phase calender from
OriginalLunarPhase
shop and it's definitely worth the 8 bucks I spent on it! I'm so in love with it!
This Gold Moon wall, featured on
ABeautifulMess
! Hoping I can one day do this to my wall in my room!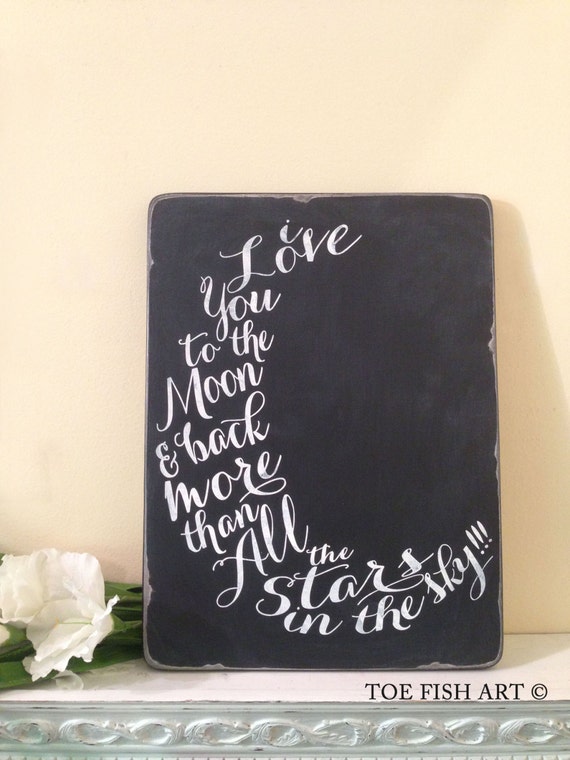 I love this typography and the saying! I would soo love this as a gift, from
ToeFishArt
This cute little sun and moon tattoo, not necessarily the one I would want but I still love it!
Via
I am more than obsessed with rings that I probably shouldn't be...I have two that I never ever take off and if I had this it would be one of them! If only I could figure out where to purchase it!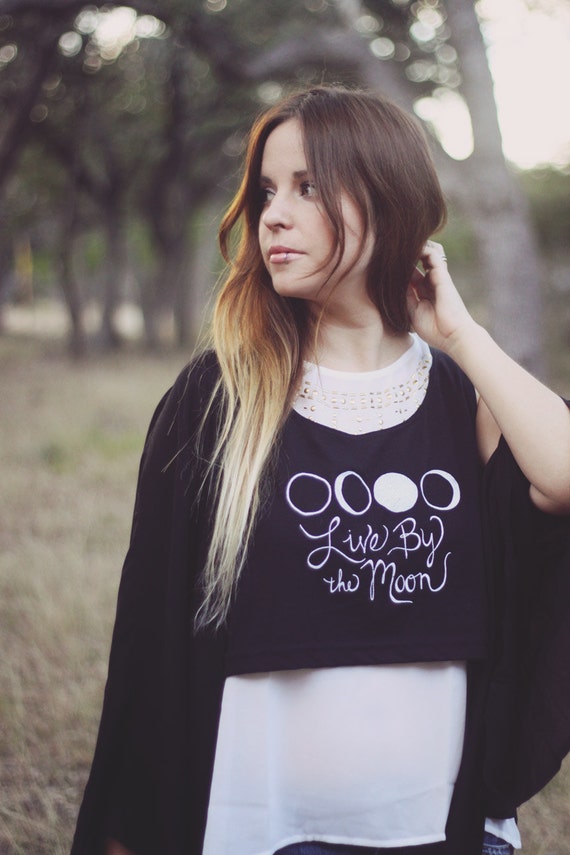 via
Really obsessed with this crop top from Skylinefever! It just fuels my love for all things moon.
These are just a few of my favorite moon things!
Whats a favorite trend of yours?
Know of any other awesome Moon things you think I would love!?
Let me know!
Nicky :)